Welcome To
Verly Construction Group
Are you considering the design and construction of a new commercial building, an expanded warehouse, a new manufacturing plant, or maybe remodel and improve an building?
While a venture like this can be exciting, choosing the right general contractor to manage the entire project is essential. You'll want a builder who is experienced in your specific type of project, will complete the work on time as promised, and a contractor who you can trust as ethical and known for integrity.
After all, with your hectic schedule and continuous commitment to growing a profitable organization, you want confidence that your general contractor can handle all of the details to your complete satisfaction…without exception.

Highest Standards
We hire and train our staff based on our industry's highest standards to ensure quality and satisfaction for our customers.

Going The Extra Mile
We continually strive towards setting ourselves apart from the ordinary, to go that extra mile so that we stand alone in a world full of ordinary companies.

Trust and Confidence
We want our customers to have complete trust and confidence in our ability to complete their projects in an efficient and cost effect way which in turn adds value to there project.
At Verly our commitment and goal, since its inception has been to provide our customers with quality workmanship and complete satisfaction for the projects they entrust us with. We have been able to meet our commitments and achieve our goals with continuous growth due to the dedication and quality of our staff.
"We are going to relentlessly pursue perfection, knowing that we will never achieve it.  We are going to pursue perfection because along the way we will catch up to excellence.  We are not the least bit interested in good."
-Vince Lombardi
General Contracting
We offer complete project services, which includes cost and time schedules, budget proposals and firm quotations coupled with competitive rates and quality workmanship on very project.  VCG is quipped to handle complete building construction, including base building and interior fit ups plus full renovations.
Project Management
Project management is defined as the application of knowledge, skills, tools and techniques to projects activities to meet the project requirements.
Design Build
At Verly, we have the staff and resources to tackle design / build projects.  Our in house staff can assist in aiding developers turn their idea's into actual projects.  We have the capabilities to hire the appropriate architects and engineers to suit the specific needs of our clients and we offer extensive support through the entire project.
Verly Construction Group was founded in 1988 by Mr. Paul Catania as President and Chief Executive Officer in Mississauga, Ontario operating from his home.  He had begun as a small commercial renovations and drywall contractor with a staff of four.
In 1990, the company moved to Tomken Road in Mississauga until 1994.  At that time, the business was relocated to a property the company purchased on Kennedy Road in Brampton.
In 1996, due to the continuous growth and of our operations, we relocated to our current location in Mississauga.  At that time we were operating with a staff of approximately 9 individuals.
Verly Construction Group Inc,
1650 Sisment Rd.,
Mississauga, Ontario   L4W 1R1
(905) 212-9420    Fax: (905) 212-9479
Copyright ©  Verly Construction Group Inc.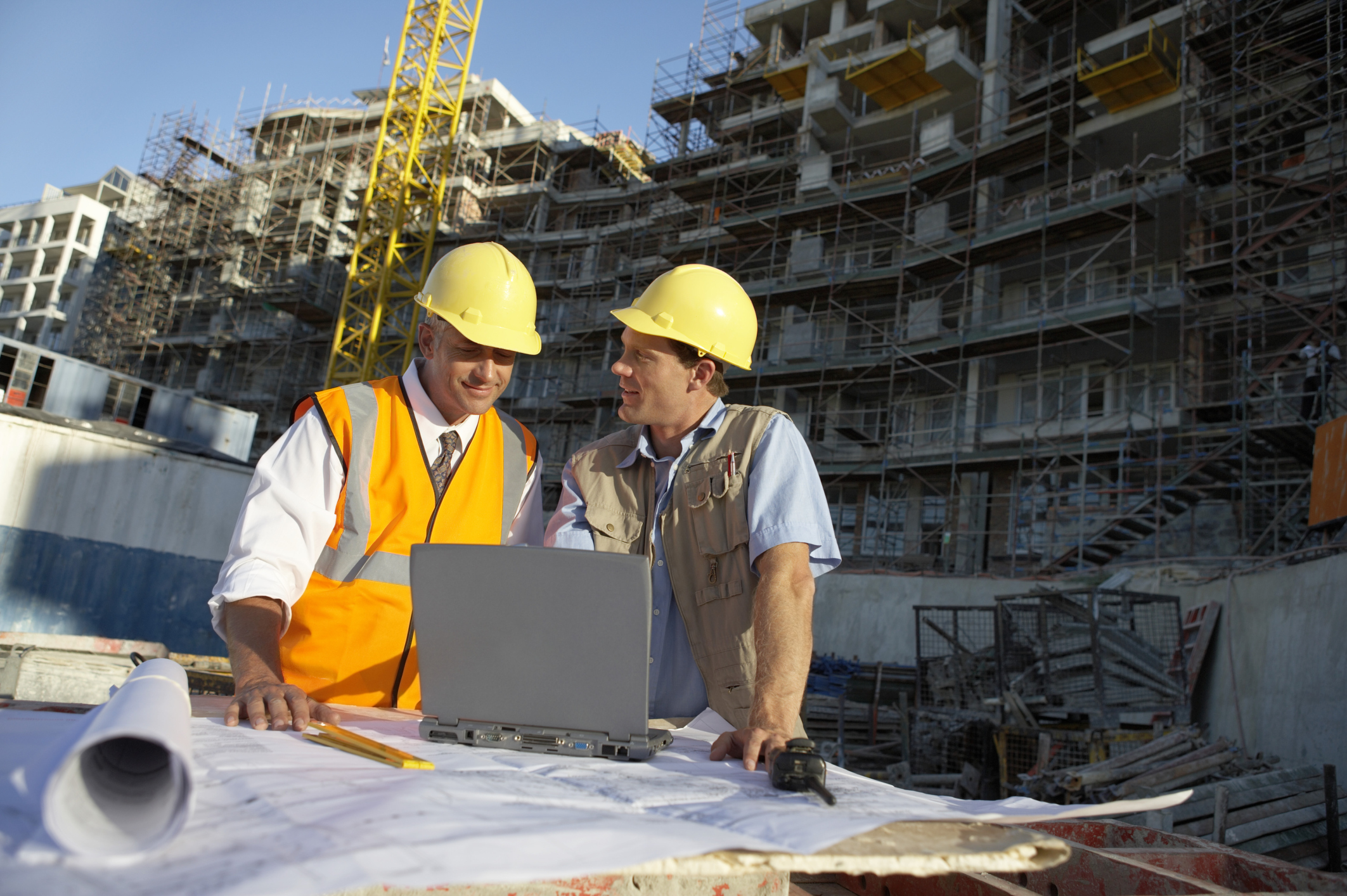 "By far the best team I've ever worked with. They truly understood the look I was going for and completely nailed it! I would highly recommend them as a company, you won't find any better!"

− William Nelson
"It was really fun getting to know the team during the project. They were all helpful in answering questions and made me feel at ease. The design ended up being better than I could've envisioned!"

− Jeff Martin
"I'm wondering why I never contacted these guys sooner! They have commendable talent in their fields and knocked my concept out of the ballpark. An amazing experience!"

− Tom Carlson